Corporate Gifting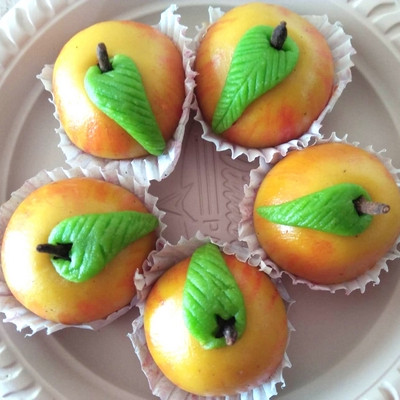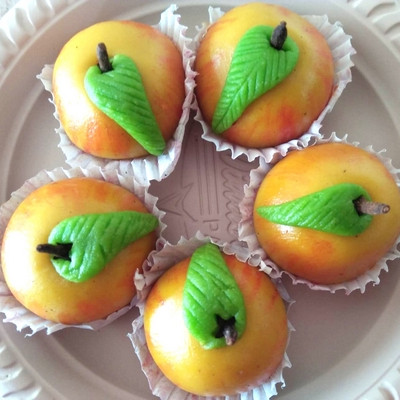 Sweets are a great way of festive expression. Every business needs to convey this expression to it's stakeholder, employees and affiliates. Be it a festival, a corporate event, or a critical client meeting , or a meetup for vendors or customers, or just to say thank you to the employees for an occasion, we offer sweets and more for all your corporate needs.
We have serviced a number of corporate clients who have let Aditya Sweets be part of their celebrations, small or large.
Aditya Sweets can customize the offerings to suit your individual, specific needs. We offer a range of sweet hampers and gift boxes, biscuits, chocolates, and other snacks that suit your requirements. We take care that every box of sweets and namkeens delivered are of utmost quality and superior taste.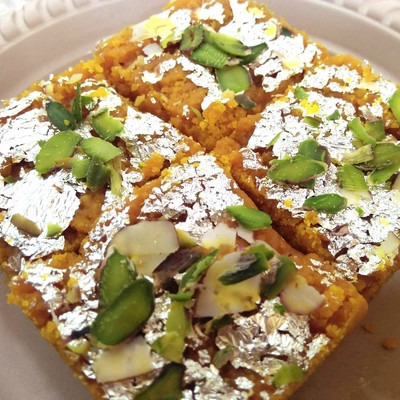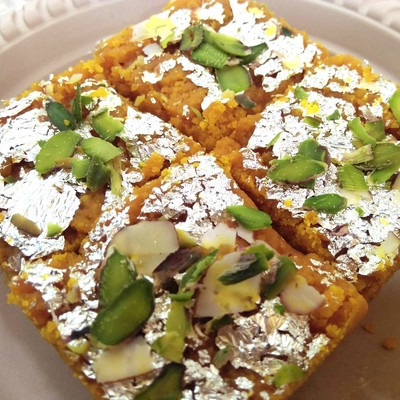 We can cater to your corporate events, success celebrations, festival needs, seasonal cravings, and more.
Feel free to contact us for your requirements. We would love to hear from you.
You may use the link below and send us your requirement through the form or just call us on the numbers given there.